What's Your Mission?
We Help Others Generate Mission-Enabling Revenue
We partner with you to monetize unutilized resources in your community using a simple 3-step process.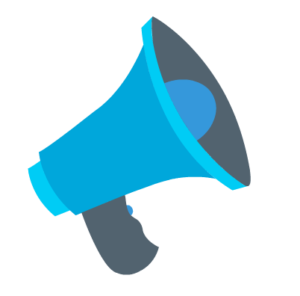 Step 1 – Call Out
We have identified common household items that independently have little-to-no value, but when your community works together, we create value through consolidation. This allows your supporters to localize their donation to your specific cause or mission.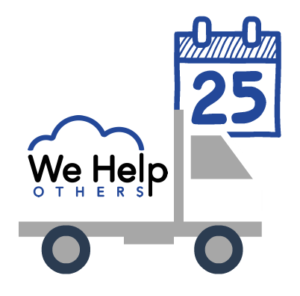 Step 2 – We Collect
We handle the collection of items, coordinating both onsite and offsite pickup, making the process as hands-free as possible. Community members can schedule pickup directly from their homes or businesses, or you can request onsite donation bins.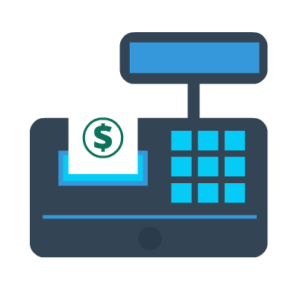 Step 3 – We Sell
Utilizing 30+ years of experience, we sell on a consignment basis. The lion's share of proceeds is returned to your organization. We provide a full accounting of donations to ensure that your community is not only localizing, but also personalizing their donations.